Sillage's Story

Saudi Sillage Holding Company was established in 2012 as a family company led by CEO Sultan bin Fahd Al Shuaibi. It aimed to be the pioneer of niche perfumes in Saudi Arabia and the Gulf. It started with the exclusive distribution of a number of prestigious fragrance houses and brought them for the first time to the GCC.
Sillage continued to expand with new business units and fragrance brands. It also started new distribution and logistics services. It then founded the L'Odore showroom series in 2014, which was followed by Project Nose in 2016 and established as a new concept dedicated to franchising.
Lasting Sillage is the company's regional arm. It began its journey in 2018, and it signified a major step in the expansion of Sillage into the Gulf markets. It is based in Dubai and leads distribution operations in the rest of the Gulf countries.

Our Vision
We will continue leading the niche perfume market and planting the roots of the business in the Kingdom and the Gulf.

Our Mission
We are working towards building a solid foundation for niche fragrances in the region, while expanding their fan base through promotion and distribution across various channels.
Chairman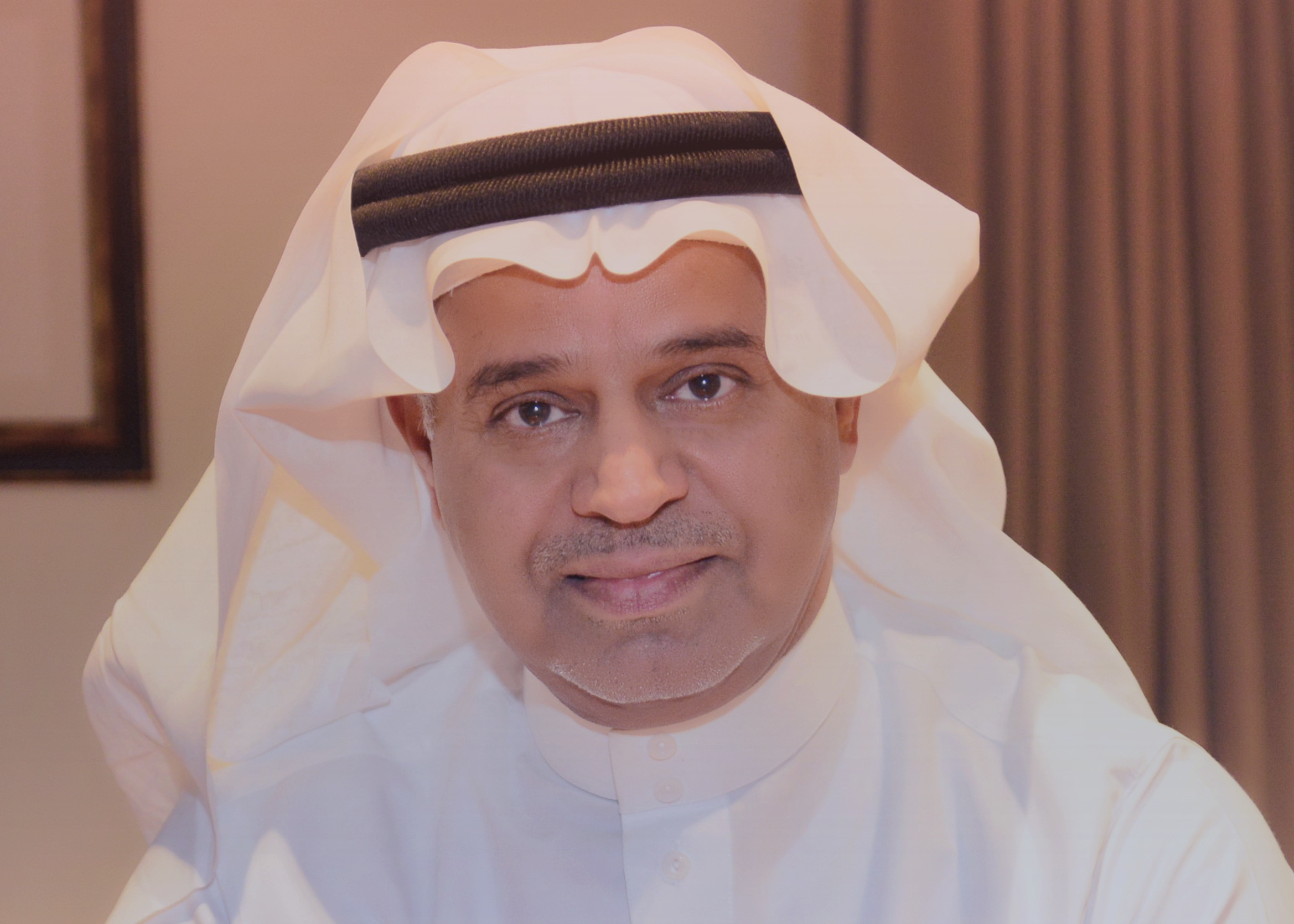 Fahad Alsheaibi
Fahad Alsheaibi runs his own office which specializes in recruiting leaders and has multiple investments in the Saudi market and the real estate sector. He started his career after graduating from King Saud University in 1978 with a bachelor's degree. He then joined the Saudi Basic Industries Corporation (SABIC), where he started as a marketing researcher before being promoted to important positions, and assigned to vital leadership roles, most recently as Deputy CEO of Human Resources. He has strongly supported Saudi Sillage's vision since its inception, and nurtured its growth through his influential contributions as Chairman of the Board of Directors. 
CEO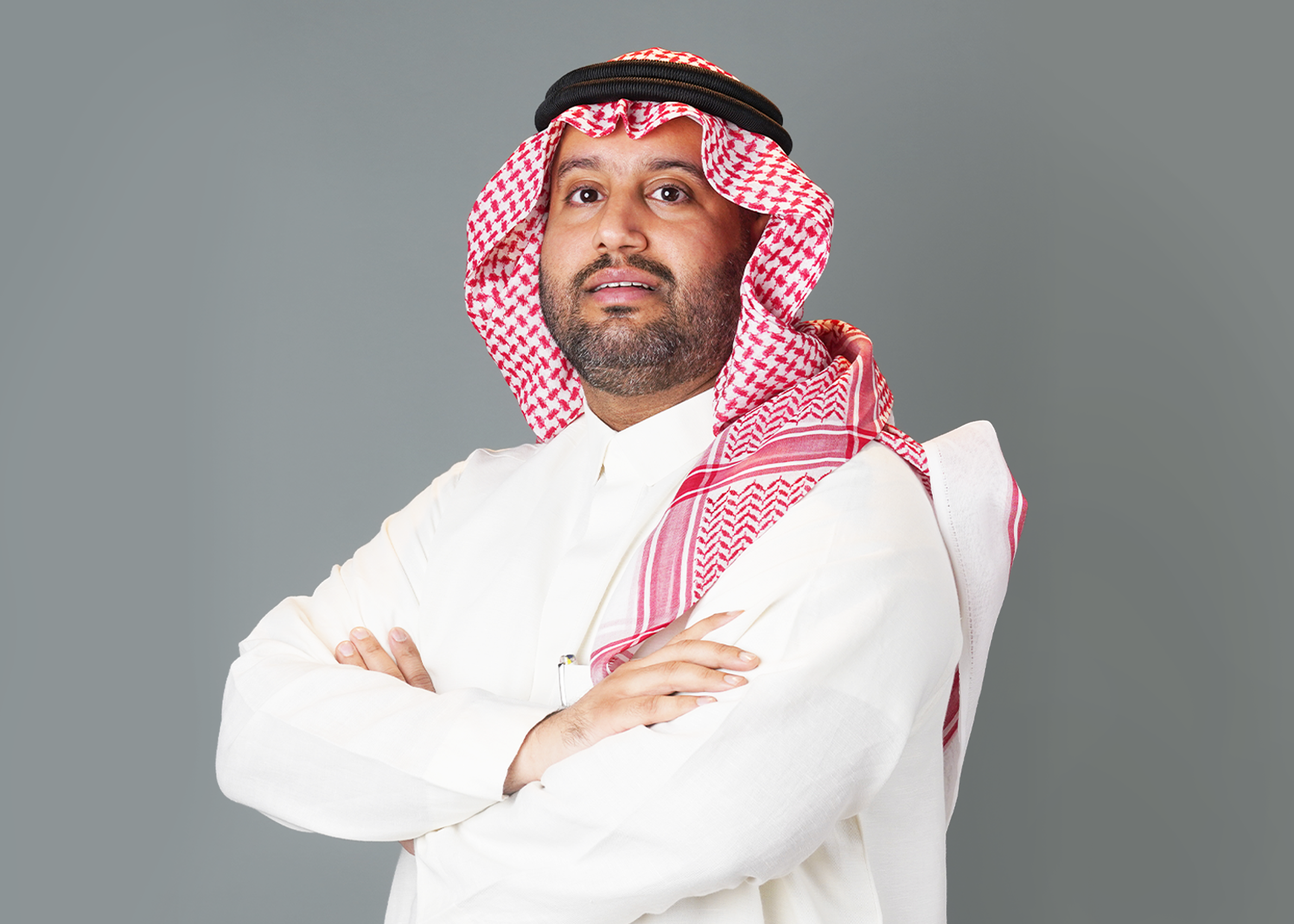 Sultan Alsheaibi
Mr. Sultan Alsheaibi runs Sillage Holding Company and supervises its subsidiaries and business units. In 2012, he established his first project after several trips and courses through which he sought to gain greater knowledge in the perfume industry. The first branch he established was in Burj Rafal alongside 2 employees; it quickly switched from retail to distribution in 2015. He has been managing Sillage since 2012 and supervising its projects such as L'Odore and others. He is keen to contribute to the economy of his country through his next project in collaboration with Saudi perfume designers.