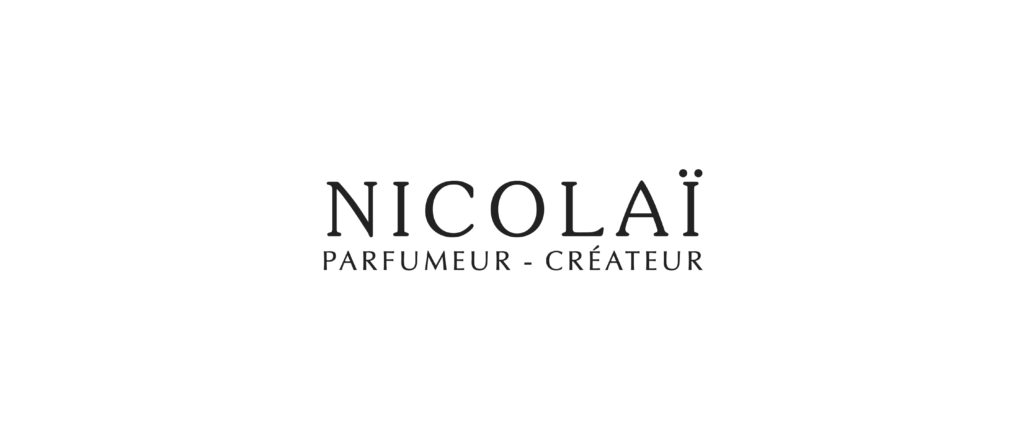 Patricia de Nicolai comes from a family of perfumers, Guerlain, and makes a living working at an Osmotic Perfume Museum. In addition to being the first perfumery designer to receive the Medal of Honor (The Legion de Honor) in 2008 and, she is the only perfume expert to own a perfume company of her own. The perfumes of Nicolai House are distinguished by preserving the art of French perfumery and giving the perfumer full creative freedom.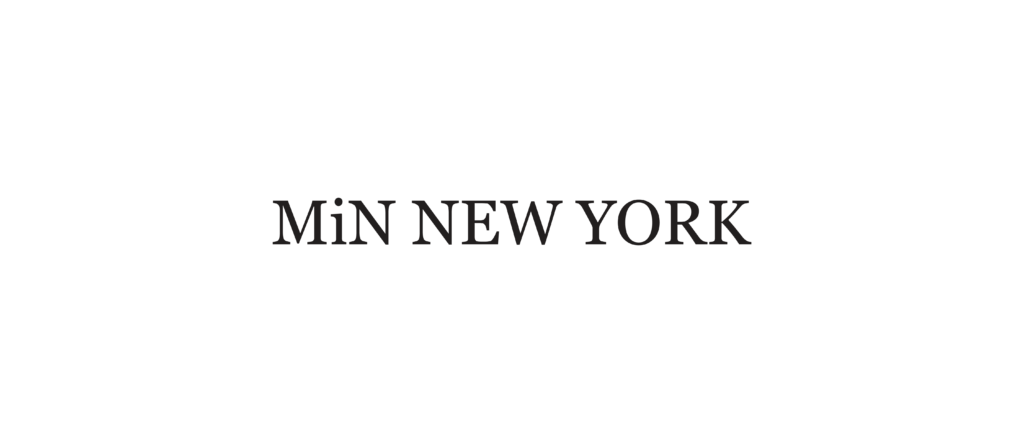 MiN NEW YORK is a New York City based fragrance label designed to represent a lifestyle wrapped in scent. MiN NEW YORK Scent Stories are both timeless and refined, allowing you to heighten your best self without compromising authenticity. Produced in Grasse, France, each fragrance is skillfully designed with the purpose of passing down that authenticity to you, illuminating the path to a well lived life.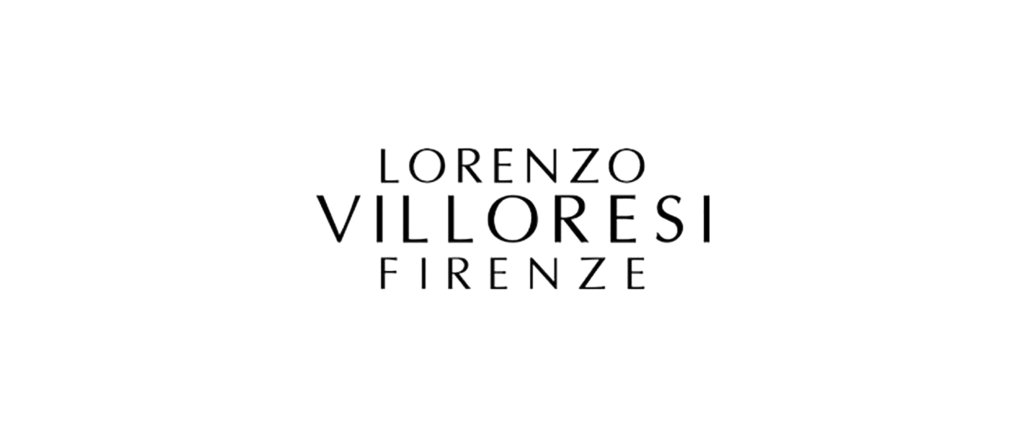 Lorenzo Villoresi's love was associated with the Middle East when he first visited. The world of spices and incense that characterizes the Middle East are the same that he used upon his return to Italy! During his academic studies as a researcher in ancient philosophy, incense and the world of perfumery became his passion. The actual activity of Lorenzo Villoresi took off from 1990 until now.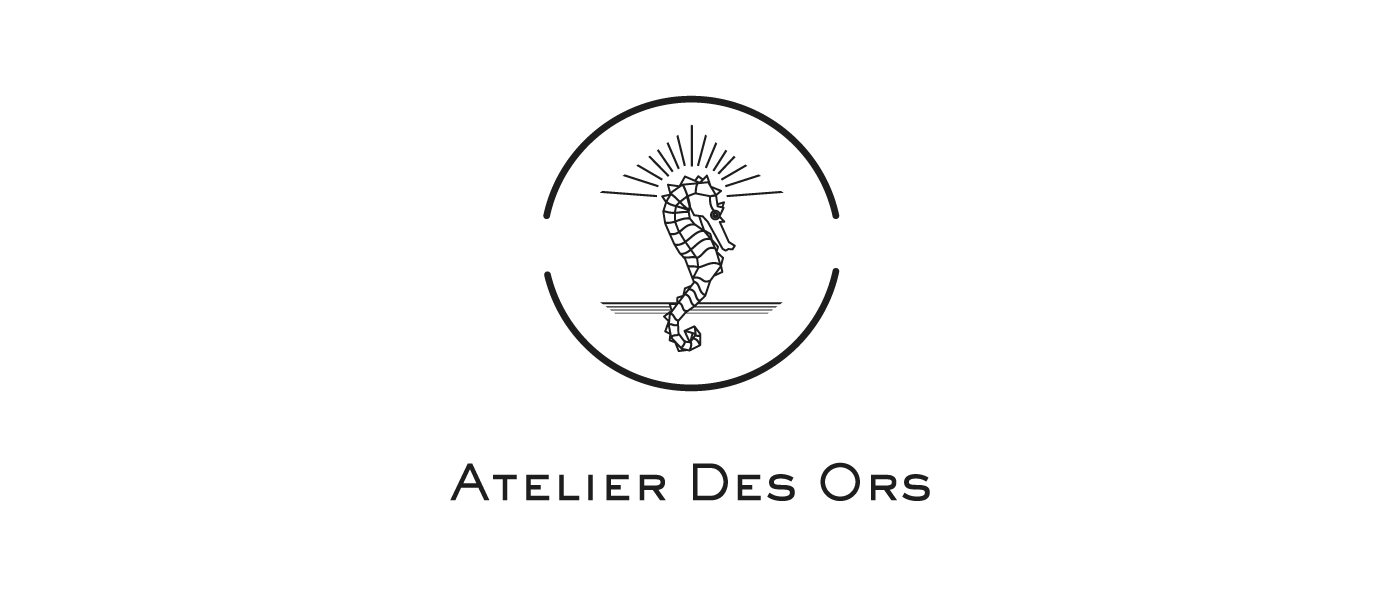 Atelier Des Ors reinterprets the heritage of French Haute Parfumerie with a modern new line of five alluring and sophisticated fragrances. Atelier Des Ors finds its roots in craftsmanship and the arts of perfumery and gold gilding. Perfume and gold have long fascinated ancient dynasties and contributed to their wealth and power.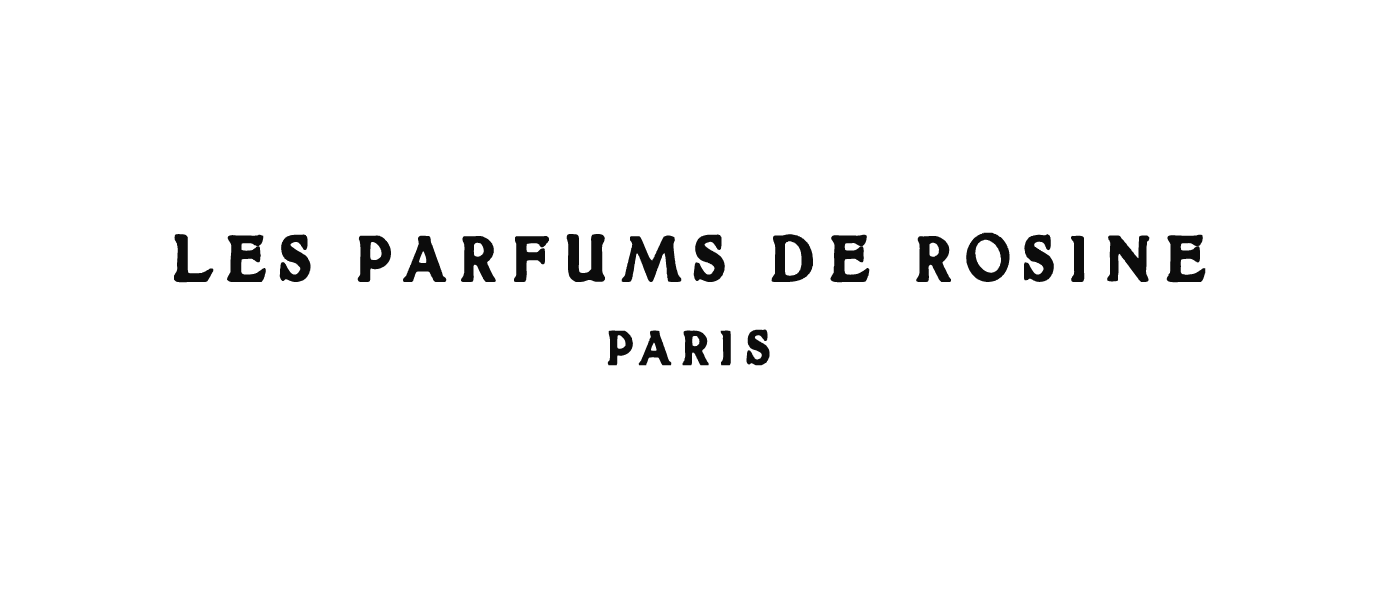 Marie-hélène Rogeon was born into a family of perfume makers. Very early, she has been fascinated by this world of exquisite bottles, fragrances, flowery labels and silk braid trimmings. For her, as a perfumer, Rose Essence and Rose Absolue are the quintessence of all the great perfumes. Marie-Hélène Rogeon built a collection of rose perfumes, all different, from the fresher Un Zest de Rose to the more sensuous Une Folie de Rose.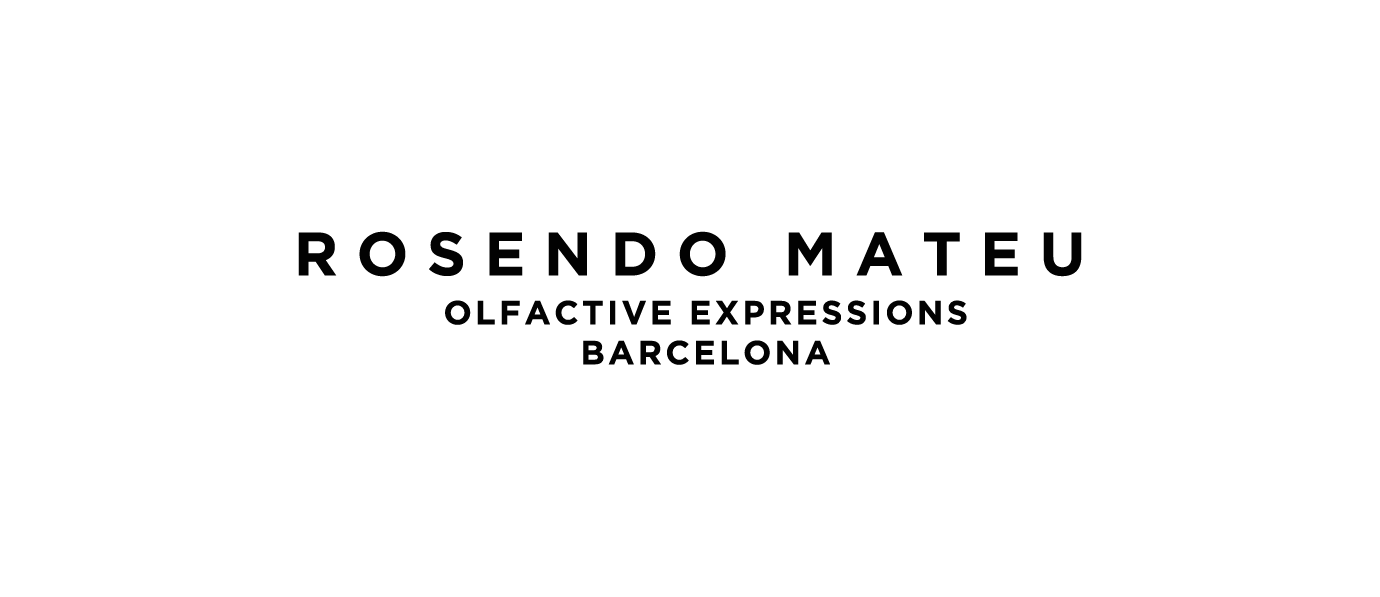 Rosendo Mateu is a living image of a self-made man, this is reflected in his work and especially in its perfectionism that touches each of his creations working for 40 years in the perfume industry.

Nishane is considered one of the fastest growing niche perfumes. It was established in 2015, and was able to create a strong name for itself with its oriental fragrance. It has reached 55 countries within a short period.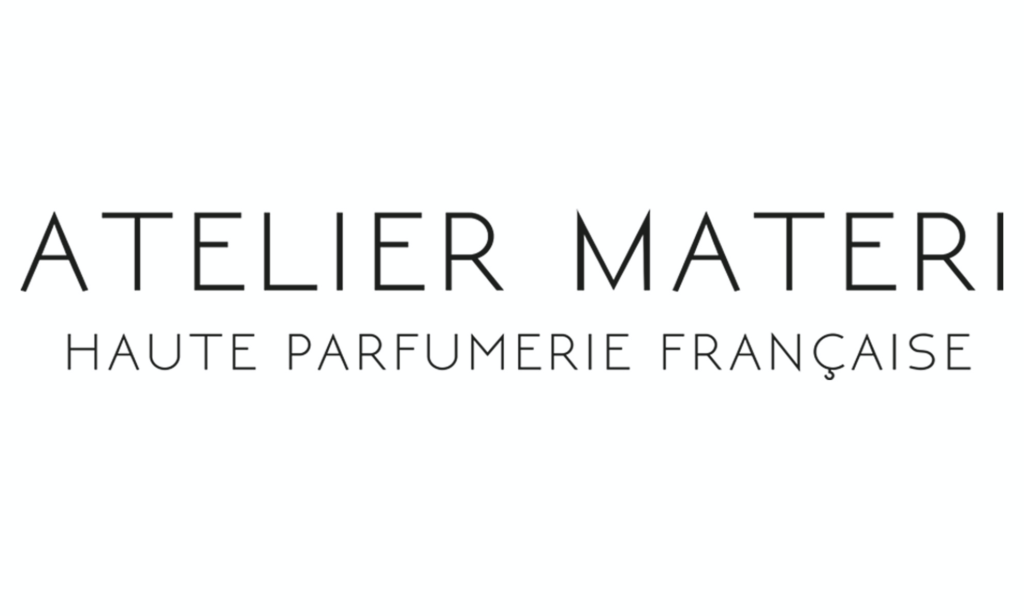 Atelier Materi is a premium French fragrance house that combines consummate craftsmanship with a contemporary vision. Inspired by the power and raw beauty of nature, Atelier Materi's creations are a unique fusion of substance and style, of high-quality materials and a sober modernist aesthetic.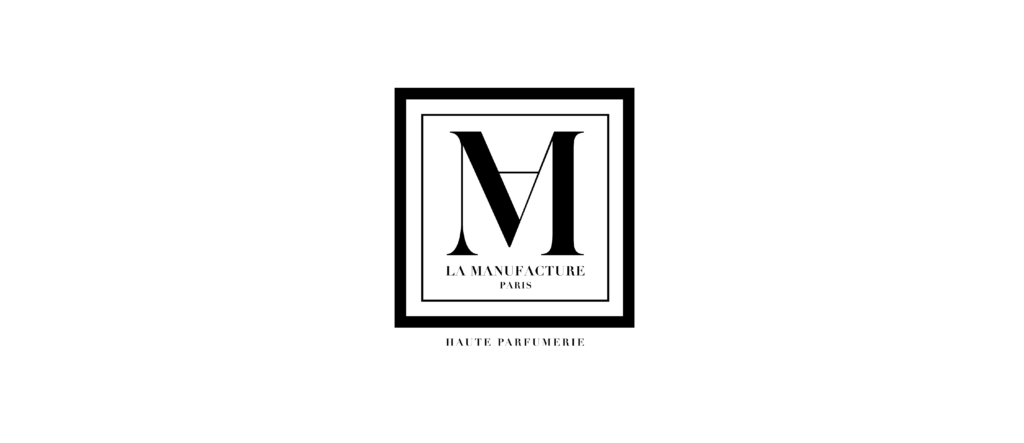 The Manufacture Parfums pays tribute to the French way of life, to beauty, exception and craftsmanship. Its creations, inspired by architectural heritage places, embody the encounter of two exciting worlds, architecture and fragrances.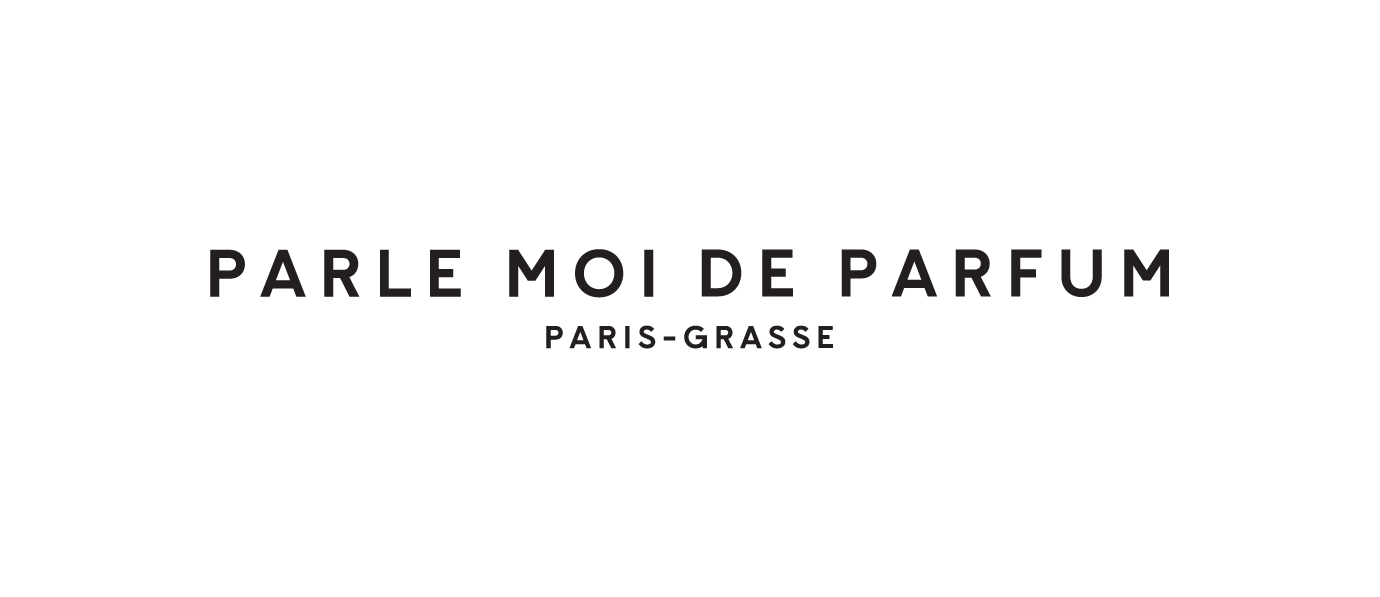 Parle Moi de Parfum is all about family. Benjamin Almairac grew up with stories about perfume that his father brought home from work. He dreamt of creating a venue right in the centre of Paris where the public could discover the finest fragrances that Michel Almairac had always dreamed of creating and staging.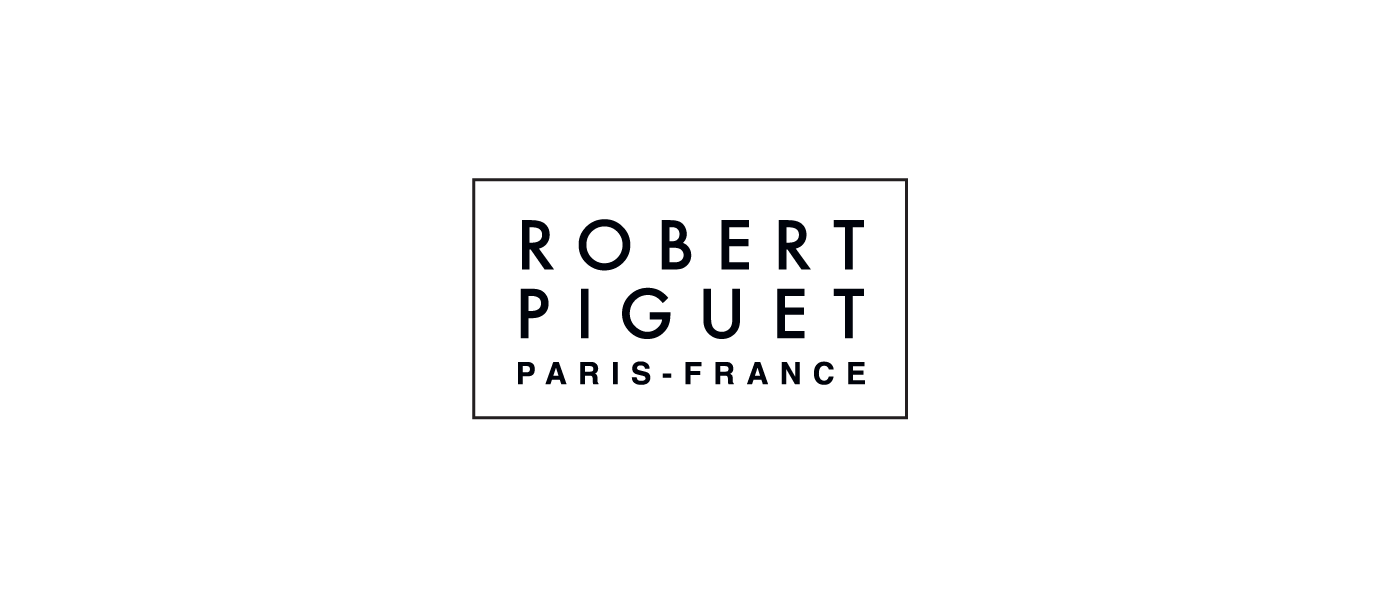 Classified as a businessman, Robert Piguet was, in fact, set up to become one of the legendary fashion icons. He was born in Switzerland. At the age of 17, he left the Swiss city of Everden for Paris, despite his family's opposition. There he worked with a group of fashion designers and then with Paul Poiret (founder of Rosine Perfumes), Paul was a lifetime friend of Robert and one of the most influential fashion designers.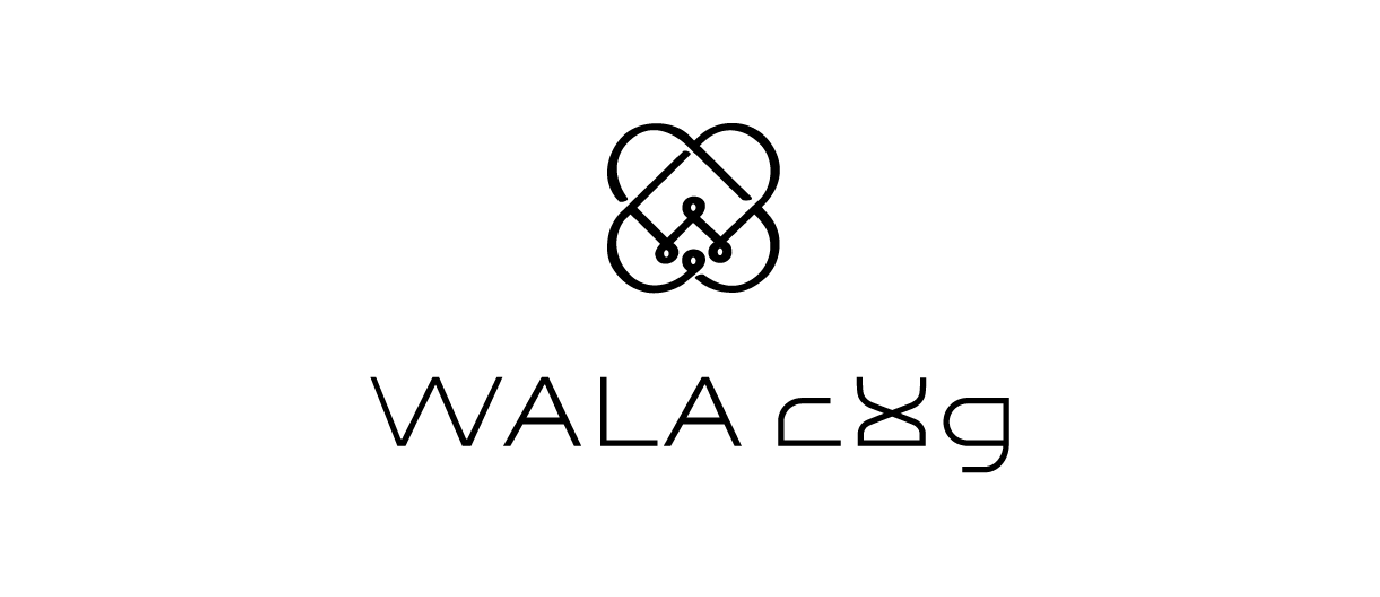 Wala is known for her love of perfume and studying its details. The perfume carries a large part of the woman's personality and expresses it. So Wala tried to design perfumes that satisfy the Gulf and Arab taste from Paris with all the expertise of French experts to create a perfume similar to her.